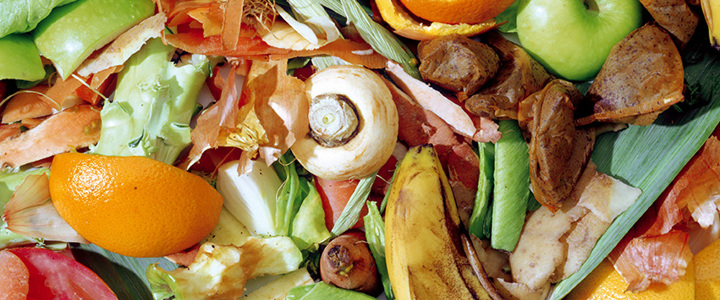 Some of your kitchen waste can be put into your green bin.
What food waste items can go in my green bin?
cooked and raw meat
fish
dairy
vegetable and fruit peelings
You can wrap your food waste in newspaper or put it in a paper bag.
Please do not put biodegradable 'plastic' or corn starch bags in your green bin. These do not breakdown quickly enough and result in extra processing costs
Kitchen caddy and paper liners
These can be used for your kitchen food waste and then emptied into your green bin when full.
Paper kitchen caddy liners can be purchased from our Cambourne offices, directly from alina or from most supermarkets.
Our offices are currently closed due to Coronavirus. Please purchase paper kitchen caddy liners from your local supermarket or online from Alina. 
Your food waste can also be put in your black bin with your general household non-recyclable and non-compostable waste.
Contact Details
Was this web page helpful?