Zero Carbon Communities Grant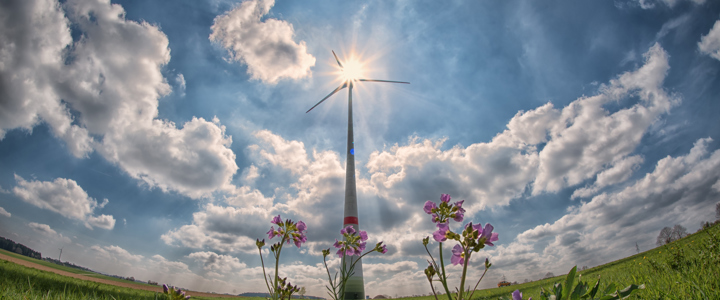 The Zero Carbon Communities Grant supports voluntary and community sector groups, charities and parish councils seeking to deliver bold, ambitious projects that engage communities and help the district shift towards a cleaner, greener future in support the aim of zero carbon emissions by 2050.
Applications are invited for grants of between £1,000 and £15,000
We wish to encourage South Cambridgeshire communities of all sizes and levels of experience to apply for these grants and bid for a share of just over £91,000.
Deadline for applications is 5pm on 31 October 2019.
We will be contacting applicants in early January to tell them if they've been successful. 
Contact Details
Was this web page helpful?