Our District Election Results 2022
There are 45 seats available in this election; a party needs 23 seats to gain an outright majority.
45 / 45, or 100% of seats declared
Party colour
Party
Seats

Progress

Council Majority
Conservatives

8

Green Party

0

Independent

0

Labour

0

Liberal Democrats

37
The table below shows the results of wards that have been declared, in the order of declaration starting with the most recent. Wards that have not yet been declared will not appear in this list until they are declared.
Latest Declared Wards
Key: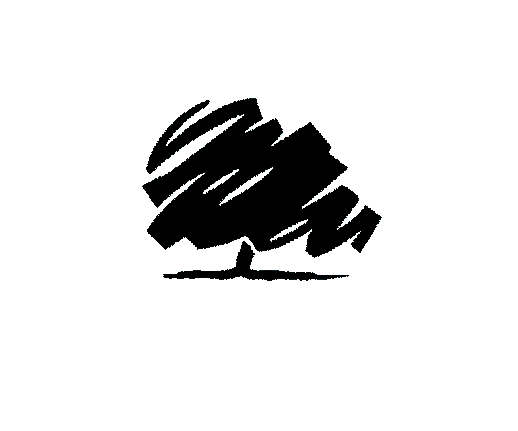 Conservatives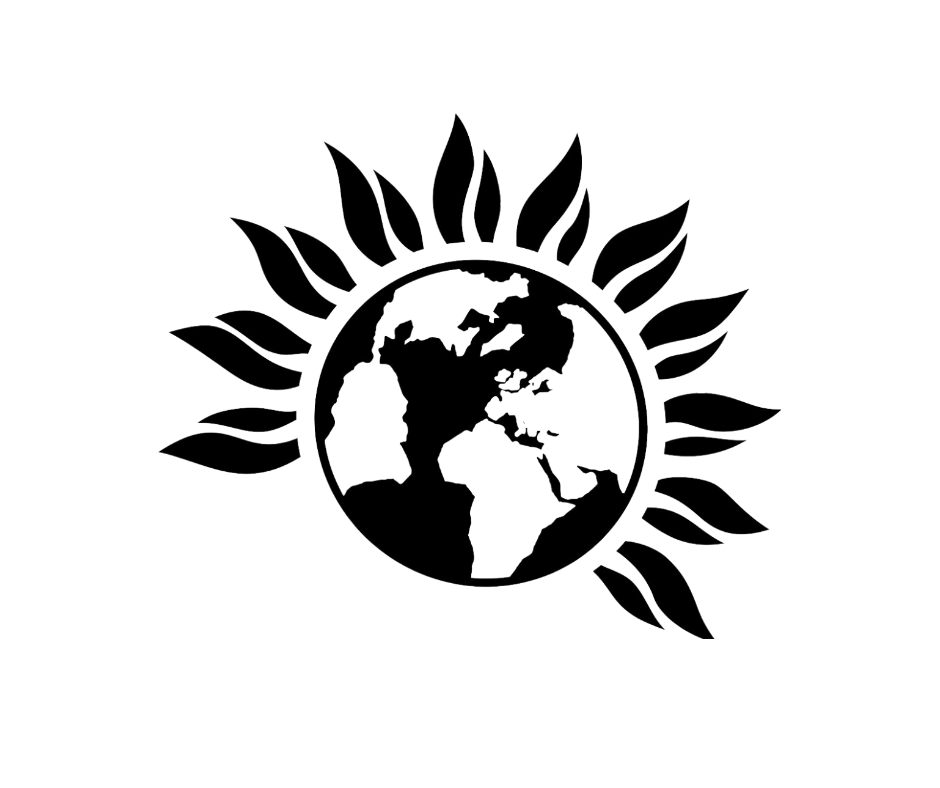 Green Party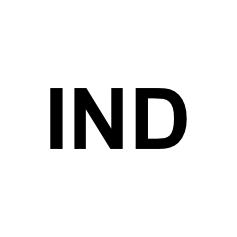 Independent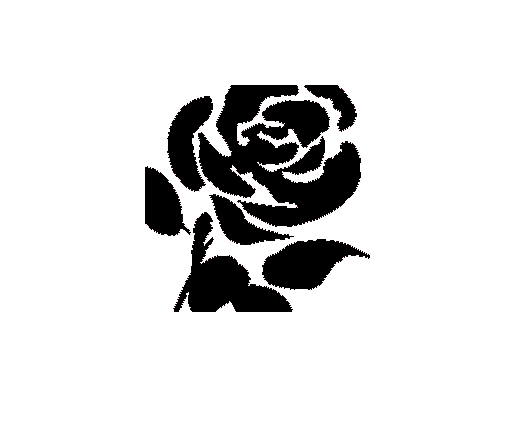 Labour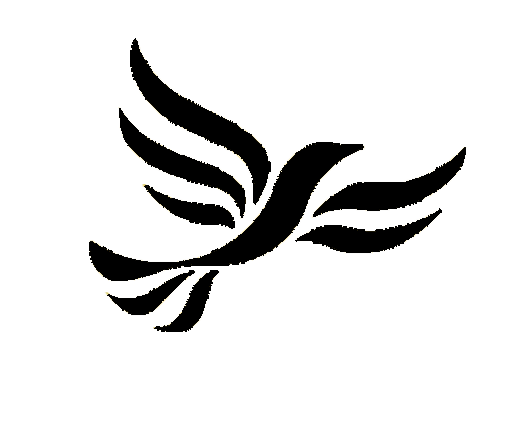 Liberal Democrats
| Party | Ward | Candidate |
| --- | --- | --- |
| | Balsham Ward | Harvey, Geoff (Liberal Democrats) |
| | Bar Hill Ward | Waters, Bunty (Conservatives) |
| | Barrington Ward | Van De Weyer, Aidan Thomas (Liberal Democrats) |
| | Bassingbourn Ward | Van De Ven , Susan Elizabeth Kerr (Liberal Democrats) |
| | Caldecote Ward | Hawkins, Tumi (Liberal Democrats) |
| | Cambourne Ward | Leeming, Helene Elizabeth (Liberal Democrats) |
| | Cambourne Ward | Drew, Stephen Michael (Liberal Democrats) |
| | Cambourne Ward | Bhattacharya, Shrobona (Conservatives) |
| | Caxton & Papworth Ward | Sandford, Peter David (Liberal Democrats) |
| | Caxton & Papworth Ward | Howell, Mark (Conservatives) |
| | Cottenham Ward | Osborne, Annika (Liberal Democrats) |
| | Cottenham Ward | Loveluck, John (Liberal Democrats) |
| | Duxford Ward | McDonald, Peter John (Liberal Democrats) |
| | Fen Ditton & Fulbourn Ward | Williams, John George (Liberal Democrats) |
| | Fen Ditton & Fulbourn Ward | Hofman, Carla (Liberal Democrats) |
| | Fen Ditton & Fulbourn Ward | Cone , Graham David (Conservatives) |
| | Foxton Ward | Hobro, James William Douglas (Liberal Democrats) |
| | Gamlingay Ward | Smith, Bridget Zoe Dorrington (Liberal Democrats) |
| | Girton Ward | Stobart, Richard Keith (Liberal Democrats) |
| | Girton Ward | Garvie, Corinne (Liberal Democrats) |
| | Hardwick Ward | Nieto, Lina (Conservatives) |
| | Harston & Comberton Ward | Redrup, Lisa Sarah (Liberal Democrats) |
| | Harston & Comberton Ward | Atkins, Michael Ian (Liberal Democrats) |
| | Harston & Comberton Ward | Cahn, Ariel Martin (Liberal Democrats) |
| | Histon & Impington Ward | Heylings, Pippa (Liberal Democrats) |
| | Histon & Impington Ward | Hansraj, Sunita (Liberal Democrats) |
| | Histon & Impington Ward | Cahn , Martin Gabriel (Liberal Democrats) |
| | Linton Ward | Batchelor, John Dennis (Liberal Democrats) |
| | Linton Ward | Batchelor, Henry Alexander Fredrick (Liberal Democrats) |
| | Longstanton Ward | Malyon, Alex (Liberal Democrats) |
| | Longstanton Ward | Cheung Johnson, Sarah Elizabeth Kar Yee (Liberal Democrats) |
| | Melbourn Ward | Hart, Sally Ann (Liberal Democrats) |
| | Melbourn Ward | Hales, Jose (Liberal Democrats) |
| | Milton & Waterbeach Ward | Rippeth, Judith Mary Isabel (Liberal Democrats) |
| | Milton & Waterbeach Ward | Bradnam, Anna Elizabeth (Liberal Democrats) |
| | Milton & Waterbeach Ward | Bearpark, Paul Joseph (Liberal Democrats) |
| | Over & Willingham Ward | Lentell, Daniel Arthur (Liberal Democrats) |
| | Over & Willingham Ward | Handley, Bill (Liberal Democrats) |
| | Sawston Ward | Milnes, Brian (Liberal Democrats) |
| | Sawston Ward | Earle, Libby (Liberal Democrats) |
| | Shelford Ward | Jackson-Wood, William (Liberal Democrats) |
| | Shelford Ward | Fane, Peter Robert Spencer (Liberal Democrats) |
| | Swavesey Ward | Ellington, Susan (Conservatives) |
| | The Mordens Ward | Williams, Heather Rose (Conservatives) |
| | Whittlesford Ward | Williams, Richard (Conservatives) |
District Map
Key/Legend
Ward declared
Ward not yet declared
Multiple Candidates Elected