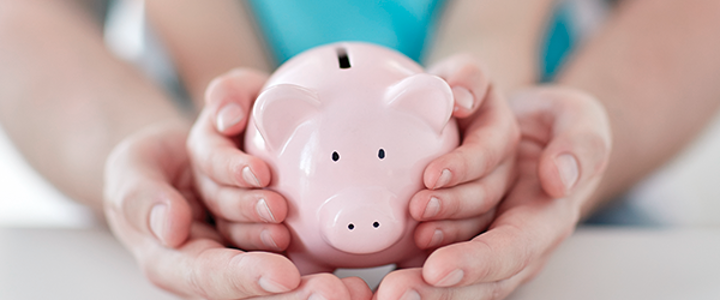 The Community Chest Grants scheme is available to voluntary and community groups wishing to improve the quality of life in South Cambridgeshire. They are small grants of up to £1,000 for one-off costs relating to a project or activity. 
Who can apply?
Applicants must:
Be a non-profit group or organisation based in South Cambridgeshire or benefiting South Cambridgeshire residents OR a public sector body with a demonstrable community focus (individuals and businesses are not eligible)
Be a Parish Council or Parish Meeting with less than 160 registered electors
Have a written constitution or mission statement
Have an elected committee or representative steering group
Be able to provide an up to date copy of their accounts and any relevant protection policies
How much can be applied for? 

The maximum award is £1,000 in any financial year (April-March) and can be for 100% of the project's costs unless the initiative is on parish council land, in which case a 50% contribution from the parish council is expected. 
What must the project deliver?
The community activity or project must:
Help us deliver one or more of the following aims:

Promote healthy and active communities
Enable inclusive communities
Develop skills
Enhance the natural environment

Meet local need and leave a legacy for the community
Ensure equality of access
When can groups apply?
The Community Chest opens in April and October each year, with 50% of the annual budget released at each point.  Groups can apply at any time during the financial year until the funding is fully allocated for that period.
What supporting documentation is required?
A copy of your organisation's constitution or mission statement
A copy of your latest accounts (audited if available)
A quote for the community activity or project 
Full guidance and online application form can be found here
If there is high demand for funding it may mean that we are only able to make a contribution to your project. We reserves the right to prioritise based on funding available, size of electorate, parish precept, indices of deprivation, number and type of applications received at any given time, priorities for the financial year and value for money.  Eligibility does not guarantee grant funding. 
Contact Details
Was this web page helpful?