News release from 14/02/2019
Taxi driver banned as two courts uphold Council decision
A taxi driver who claimed more than £16,000 worth of benefits that he wasn't entitled to has been barred from the trade after two courts upheld a South Cambridgeshire District Council decision.
52-year-old Mohammed Gulam Mostafa, of Primrose Close, Cherry Hinton, Cambridge, first appeared before the Council's Licensing Sub-Committee after the Department for Work and Pensions (DWP) informed the authority that he had been convicted of benefit fraud.
The DWP investigation found that Mr Mostafa had claimed a total of £16,294 in housing and Council Tax benefit that he wasn't entitled to during the course of several years.
As a licensed private hire driver, Mr Mostafa was required to report any convictions to the Council in writing within seven days. This was not done. After the DWP made the Council aware, Mr Mostafa was contacted and attended an interview at the authority's offices to discuss the allegation and the failure to report it as per his licence conditions.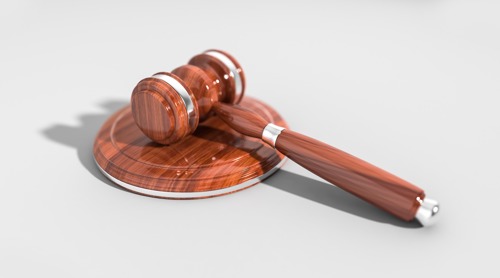 He claimed during the interview that he was not aware he needed to report it to the Council. He also stated that his probation officer should have told him to report the conviction, and it was therefore not his fault. The interviewing officer advised him that the matter would be referred to the Licensing Sub-Committee for a decision on his suitability to continue to hold a private hire driver licence.
The Licensing Sub-Committee hearing took place on 19 January 2018 and the decision was made to revoke his licence in the interest of public safety.
Mr Mostafa then appealed the Council's decision to the Magistrate's Court, which due to court timescales was not able to take place until 12 December 2018. The Magistrate's Court decision was to refuse the appeal and uphold the original Council decision. Mr Mostafa was then ordered to pay the Council's costs of £546.
At this point, Mr Mostafa advised the Council of his intention to make a further appeal to the Crown Court. This took place on 8 February 2019 at Cambridge Crown Court where Mr Mostafa represented himself. The case was heard by HHJ Jonathan Cooper assisted by two lay magistrates. They upheld the Magistrate's decision, and thereby also the original decision by the Licensing Sub-Committee.
Mr Mostafa's private hire driver licence was revoked immediately and handed to the Court to be returned to the Council. He was also ordered to pay further costs of £1,968 for the Crown Court appeal.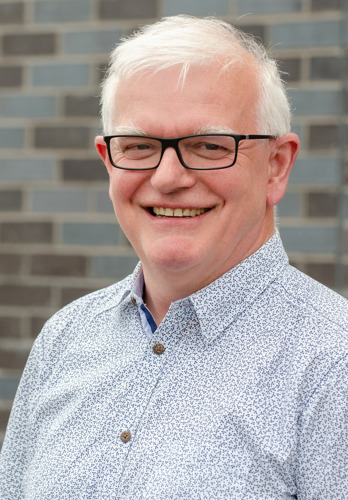 South Cambridgeshire District Council's Lead Cabinet Member for Licensing, Cllr Neil Gough (pictured - above), said: "The safety and security of people who are travelling with taxi drivers that are licensed by South Cambridgeshire District Council is absolutely paramount. Our officers do a huge amount of work to try and ensure residents can step into any taxi with confidence and having drivers with undeclared convictions jeopardises this. I am pleased that, in this case, both the Magistrate's and the Crown Courts agreed with us and upheld our decision to ban Mr Mostafa from holding a private hire badge. Being granted a tax license is a privilege and we hold drivers that posses them to extremely high standards – as residents quite rightly expect us to. We only license fit and proper people to be taxi drivers and will not tolerate dishonesty. This is a warning to all licensed drivers, operators and vehicle proprietors to ensure they comply fully with Council issued conditions."
Last year, South Cambridgeshire District Council adopted a new stringent taxi licensing policy that saw the authority become one of only a few requiring the installation of CCTV in most vehicles. The policy also states that people convicted of the most serious offences, including sexual or indecent assault, are refused a licence outright. Applicants must provide an enhanced DBS check to reveal any previous criminal convictions, and a new arrangement now also sees the Council working with the Disclosure and Barring Service to be alerted if any crimes are committed during the licence period. Safeguarding training was also made compulsory for drivers, better enabling them to spot any concerns relating to their passengers' wellbeing and know how to report them.