Children's sports holiday camps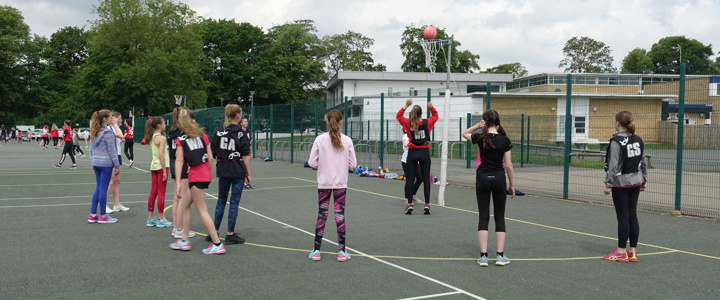 We run a number of popular sports holiday camps for children
The aim of our camps is to encourage young people to try out a variety of different activities and learn new skills in safe and enjoyable, inclusive sessions led by fully qualified and Disclosure and Barring Service (DBS) approved coaches. Awards are presented to children for a variety of value based achievements inspired by the London 2012 legacy. 
Who can attend the camps
For all abilities, boys and girls, aged 6 to 14 (in current school year 2 to 9).
Cost
For one child - £24 per day
More than one sibling or one child attending multiple days - £20 per day
October Holiday Camps
Athletics camp
Date: Tuesday 22 October
Time: 10:00am until 3:30pm
Location: Wilberforce Road, Athletics Track, Cambridge, CB3 0EQ (please access the track via Grange Road and Adams Road).
Netball camp
Date: Wednesday 23 October
Time: 10am until 3:30pm
Location: Impington Sports Centre, New Road, CB24 9LX.
Upcoming holiday Camps 
We will be announcing the dates for our 2020 holiday Camps in September 2019. 
Contact Details
Was this web page helpful?