News release from 08/09/2022
South Cambridgeshire mourns the death of Her Majesty The Queen
Flags have been flown at half-mast as South Cambridgeshire mourns the death of
Her Majesty Queen Elizabeth II.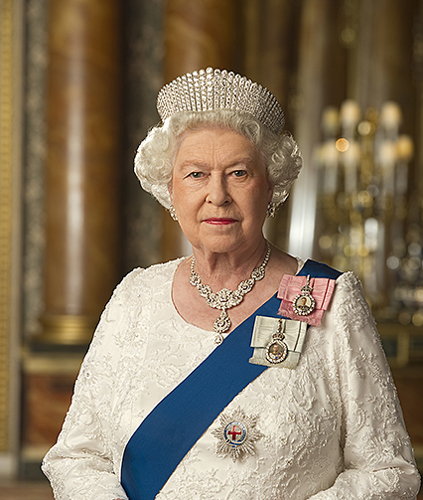 It is with sadness that we hear of the passing of Her Majesty Queen Elizabeth II.
Books of Condolence will be available from 7.30am to 10pm, Monday to Friday until the day after the state funeral at: South Cambridgeshire Hall, Cambourne Business Park, Cambourne, CB23 6EA.
Flower and tributes may be laid in the area at the front of South Cambridgeshire Hall.
An official online book of condolence is available on the Royal Family website.
An online book of condolence has also been set-up by Cambridgeshire County Council. Messages left will be saved in a local archive. You can sign this local online book of condolence. 
Thanksgiving Services will be held at Great St Mary's Church in Cambridge and Ely Cathedral on Sunday 18 September 2022. Members of the public are invited to attend the services at 10.30am in Ely and 5pm in Cambridge.
A number of other services of thanksgiving are also taking place across the county this week. Details of services are being added to this page on the Cambridgeshire County Council website.
Cambridgeshire will also take part in a two minute silence planned at 11am on the day of the state funeral. It has been confirmed that this will take place on Monday 19 September 2022. The Government has announced that Monday 19 September 2022 will therefore be a Bank Holiday.
You can read further details about the arrangements following the death of Her Majesty Queen Elizabeth II on the Government's website.
National Moment of Reflection
The public have been invited to take part in a National Moment of Reflection to mourn the passing of Her Majesty Queen Elizabeth II and reflect on her life and legacy. The National Moment of Reflection will take place at 8pm on Sunday (18 September), the night before the State Funeral, and be marked by a one-minute silence. The silence can be marked privately at home, with friends and family, out on doorsteps or the street with neighbours, or at locally arranged community events and vigils. Community groups, clubs and other organisations across the country are encouraged to take part and people overseas are also encouraged to observe the one-minute silence at 8pm local time. Details of larger-scale public events to be held across the country will be published on the Government website.
Please check our website and social media channels where regular updates will be posted.
Cllr Anna Bradnam, Chair of South Cambridgeshire District Council