News release from 15/09/2022
September 2022 Planning Committee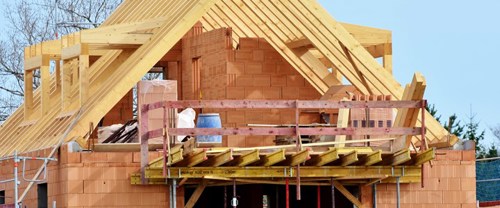 The following planning applications were considered at the meeting of South Cambridgeshire District Council's Planning Committee, on Wednesday 14 September 2022 at 10am at South Cambridgeshire Hall, Cambourne.  
Scroll for more
Location and description:
Applicant
Decision
Gamlingay: Proposed Diversion of Public Footpath between the allotments and Rainbow pre-school.  
Morris Homes
Approved
Barrington: Former cement works, Haslingfield Road. Variation of conditions.
Redrow (South Midlands)

Approved

Cottenham: Erection of up to 34 new residential units as Social Housing Rural Exception Site in the Greenbelt.

Prime Crest Homes Ltd

Approved

Milton: Covered communal bicycle shelter at the car park of the council owned flats at Walkling Way for the use of residents. 
South Cambridgeshire District Council
 Approved
Conington: Single storey side extension to 4 Braebank Barns, Elsworth Rd.
Mr J Hull 
Approved
Listed building consent decision: Approved
Great Shelford: Demolition and replacement of an outbuilding in the curtilage of a grade II listed building at 26 Maris Green. 

Mr T Hacking     

Approved
Listed building consent decision: Approved
The above decisions are subject to decision notices being finalised and issued. More information about the applications considered by the Planning Committee, along with any other items discussed and a link to watch a recording of the meeting, can be found within the meeting agenda.