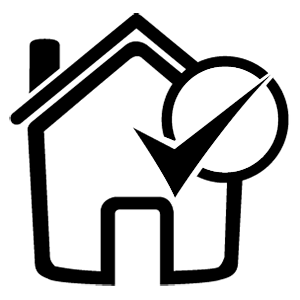 Save time and money with our pre-application advice service.

Before you submit a planning application consider using our pre-application advice service. It can save you time and money in the long run and can speed up the time it can take for your application to be considered. 


Our service can help you find out whether your proposed development would likely to be accepted and what issues there may be before your submitting your planning application.
Our pre-application service can help you by:
• identifying key planning issues and requirements
• speeding up the development process
• minimising subsequent planning application cost
• avoiding unfinished applications
How much will pre-application advice cost me?
Our pre-application advice service is a paid for service.
Please view our charging schedule for our up-to-date pre-application charging fees.
Apply for pre-application advice
You will need to submit the following information so we understand your proposal and can process it:
site location plan

outline of proposed buildings

photographs and sketch drawings

the correct fee. You can include a cheque with your application form made payable to South Cambridgeshire District Council or call 0345 045 5215 to pay over the phone
Fill out our pre-application advice form and send it to our planning team.
One of our experts will review your proposals before you submit an application and advise you on the best way forward. This can save you time and money with your application in the long-run.

The process after you have applied
After you have applied you will receive a letter to acknowledge we have got your application and tell you which planning case officer will be dealing with it.

The case officer will normally contact you within 8 working days and arrange a site site visit where applicable. They will also let you know when you will receive a written letter setting out informal advice on the proposed development.


Disclaimer and Freedom of Information Regulations
The application form for pre-application advice includes detailed information about the basis the advice is provided on and other things you will need to consider.
Related Information
Contact Details
Was this web page helpful?