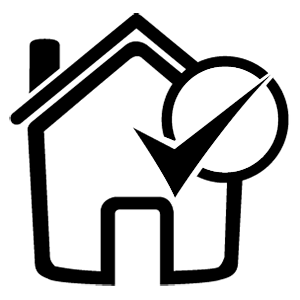 Permitted development allows for some works to be carried out without planning permission.


Works that can be carried out without planning permission, are called 'permitted development rights', and include;
Alterations and maintenance to a building
certain minor works, including small extensions to houses. 


For more details on permitted development rights, visit the Planning Portal.

Improvements you can make under permitted development

Building a porch
carrying out internal alterations
converting and occupy roof space
installing solar panels
installing a satellite dish
putting in a roof light or dormer windows
new doors or windows
side and rear extensions
loft conversions
outbuildings
decking under 30cm high off the ground
garage conversions
construction of a new driveway of porous materials, or non-porous if provision for drainage is provided on the property.
However, where planning permission is not required, it may be necessary to get separate approval under building regulations or listed building consent.
Conversion of Non-Domestic Buildings into Homes
Under Permitted Development, existing buildings – such as offices, barns and other agricultural buildings – can be converted into homes.


Agricultural Buildings and Barn Conversions
The introduction of a new system allows for the conversion of barns into dwellings. Permission would still be required however.


Former Office Buildings
Another change in 'permitted development'  allows for offices to be converted to residential use in an attempt to release inner-city land for housing


Apply for planning permission online by visiting the Planning Portal.
Restricted development
In some parts of the country permitted development rights are more restricted:
Conservation Area
a National Park
an Area of Outstanding Natural Beauty
a World Heritage Site or
the Norfolk or Suffolk Broads
For more details on permitted development rights, visit the Planning Portal
What isn't permitted development?
Balconies, verandas and raised platforms (above 300mm)
Construction of a drive from non-porous materials such as tarmac.
What does require planning permission?
Altering a listed building
altering the street-facing elevation
dividing a property in two
extending a home that has used its permitted development allocation
remodelling or extended on designated land, such as Conservation Areas or Areas of Outstanding National Beauty
extending near boundaries
building a new house
outbuildings


Please contact us for any advice or queries if you're unsure if you need planning permission.

Unauthorised works
If you build something which needs planning permission without obtaining permission first, you may be forced to make changes later. This could prove to be very costly and may even result in legal action to require removal of the unauthorised works.
Related Information
Contact Details
Was this web page helpful?