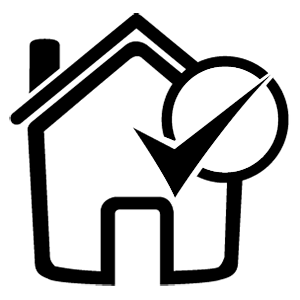 Design Enabling Panel presenting
Process overview
Each development proposal is allocated a 1-hour slot of which the architect/designer should allow a maximum of 20 minutes for the presentation, which will be followed by questions, comments and recommendations from Panel Members. The presentation should include a brief introduction to the scheme, background, aims, concept and describe the scheme with reference to the plans and drawings.
Early engagement
We strongly advise to see projects at an early stage so that any changes and recommendations can be taken on board. We are not looking for detailed plans, but an overall understanding of the project and its relationship with the context.
Presentation Materials
Presentation materials must be clear and legible, allowing the scheme to be clearly viewed and understood. Schemes should be presented using A1 design panels, these will allow flexibility in particular comparing various aspects with discussion taking place around the display boards. Ideally, the images shown on the A1 design panels should also be used for the compilation of a PowerPoint presentation so that everyone in the meeting can have a better grasp of the overall design idea of the scheme.
Supporting materials including drawings, photographs, models are encouraged where they provide a greater understanding of the project. 3D fly-throughs are also encouraged if they add value to the information that has already been provided.

The presentation should be clear on the aspirations of the project as well as the understanding of the context and how the projects sits and relates within its surroundings.
What is expected from a presentation:
contextual analysis showing the site in relation to its to surroundings
movement systems including pedestrian, cycle and road networks.
accessibility links to public transport.
urban and street patterns if relevant (usually applicable to masterplans and projects of larger scale)
building context including ownerships, conservation areas, existing buildings to be retained and/or demolished, listed buildings and new buildings.
building mass in particular new buildings with regard to their height, size, scale and relation to adjoining sites.
open spaces both existing and proposed, especially how they relate to the buildings and the public realm as well as movement patterns and orientation.
public realm treatment and orientation and site sections to show its relationship to the proposed building and adjoining areas.
plans, sections and elevations of proposed building sufficiently annotated to explain purpose of spaces, orientation and scale. These plans can be sketches or diagrams.
views and panoramas to and from the building (especially if it lies within a conservation area or if it can potentially have an impact on views of the Cambridge Green Belt). It is useful to show existing views and new views with proposed scheme.
detail drawings or visual examples of use and treatment of materials and if applicable, energy efficiency proposals.
Contact Details
Was this web page helpful?