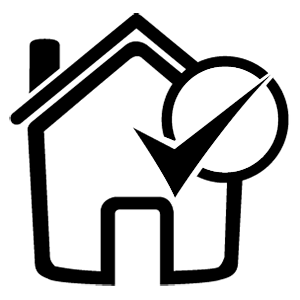 From the 3 August we are introducing some changes to our discharges of condition processes on applications received on or after the 1 May. As most planning agents will be aware, since the migration to Uniform in February, all discharges of conditions have been booked in by us on an individual basis, with  each condition allocated its own planning reference number. Because of the resourcing implications of this,  we are now  proposing to change the process back the what it was pre-Uniform. This means that each submission will be allocated a planning reference rather than each condition so there will no longer be any-sub division into individual conditions. For example, if you submit 10 conditions in one individual submission, this will be processed as one submission with one decision notice issued at the end of the process.
We will be keeping this process under review. Of course, you can still submit discharges of conditions individually should you wish but these will attract individual planning fees.
Discharge of Conditions
Sometimes planning permission may be granted with attached planning conditions, so that a development isn't refused.
The nature of the conditions vary and depend on the nature of the development and they are specific conditions to your development.
Often conditions attached to planning permissions need further details to be submitted and approved by us at certain stages of the development.

This process is called Discharge of Conditions.
However, some conditions may need us to approve them before the development starts (for example agreeing a type of or colour of material to be used). Other conditions can be discharged during the development.
Any conditions imposed on the planning permissions will be outlined on the decision notice and this will state any conditions that need to be discharged before development can begin and what details must be submitted to do so.
If you start work without discharging conditions you are at risk of enforcement action and of invalidating your permission.
There are three main types of condition:
Performance conditions: Do not need to be formally discharged
Pre-commencement conditions: Need to be formally discharged prior to construction or development starting
Pre-occupation conditions: Need to be formally discharged prior to the development being occupied
Apply to have conditions discharged
To apply to have conditions discharged you will need to take the following steps:
Go to the planning portal
Click Start or view your applications
In the Planning Applications section, click on the link that says Start a planning application
Complete Step 1 out of 3
On Step 2, select Approval of details reserved by conditions as your Application type. 
Continue filling out the rest of the form; you will need to be registered or have created a new account for this to be submitted. 
For further information on the removal/variation of conditions or approval of conditions, visit the planning portal. 
Application for Discharge of Conditions
You should include with your application any documents that you consider necessary to enable the condition to be discharged.
Contact Details
Was this web page helpful?