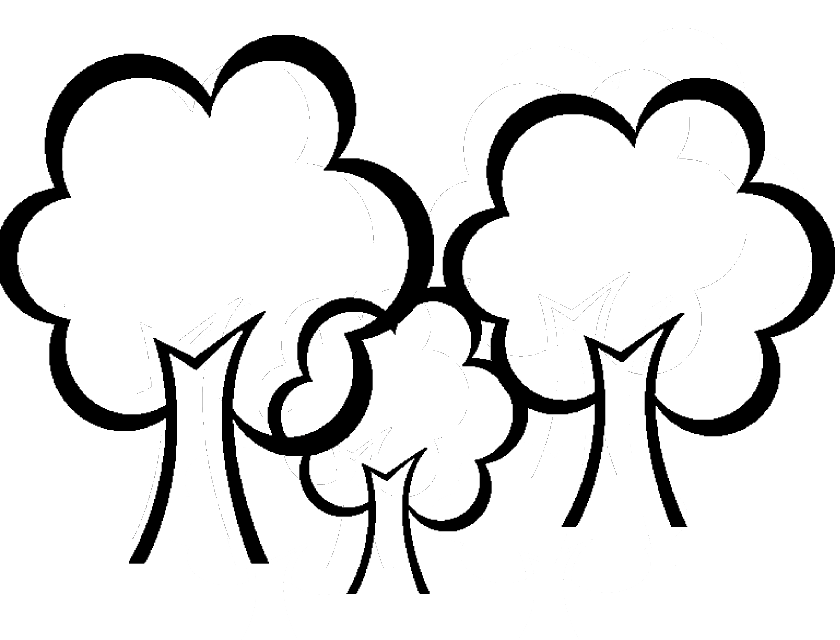 Trees in conservation areas
Trees in conservation areas have protection even if they don't have a Tree Preservation Order (TPO). Carrying out unauthorised work on a protected tree is a criminal offence.
If you live in a Conservation Area and are planning to carry out work on any trees, legally you must give us six weeks written notice before work begins. If you are also undertaking works to a tree with a Tree Preservation Order, all tree works can be included on one form, provided the required information is supplied.