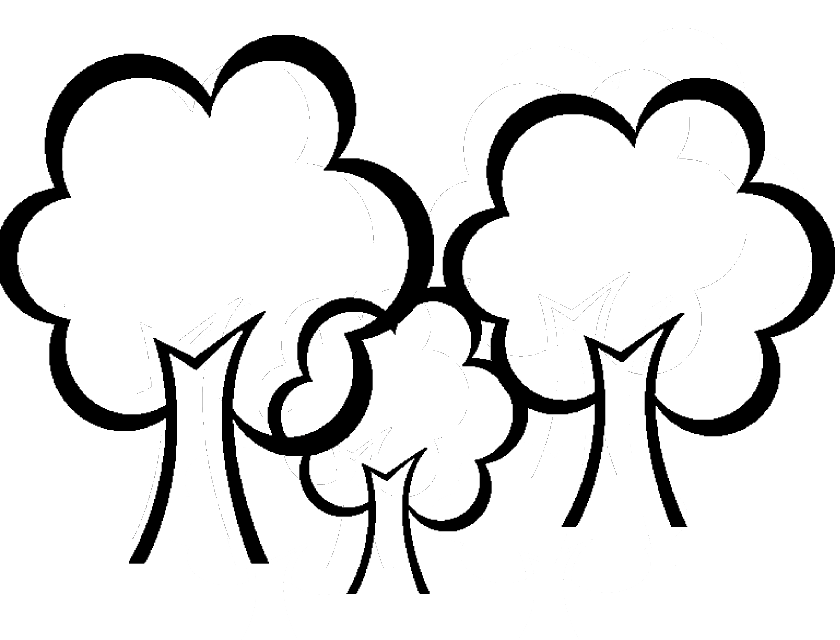 What is a Tree Preservation Order (TPO)?
A TPO gives legal protection to an individual tree, group of trees, area or woodland. Carrying out unauthorised work on a protected tree is a criminal offence.
TPOs are placed on trees which are considered exceptionally important, either within the district or locally, for their:
size and form
future potential as an amenity
rarity, cultural or historic value
contribution to and relationship with the landscape
contribution to the character or appearance of a conservation area
Contact Details
Was this web page helpful?