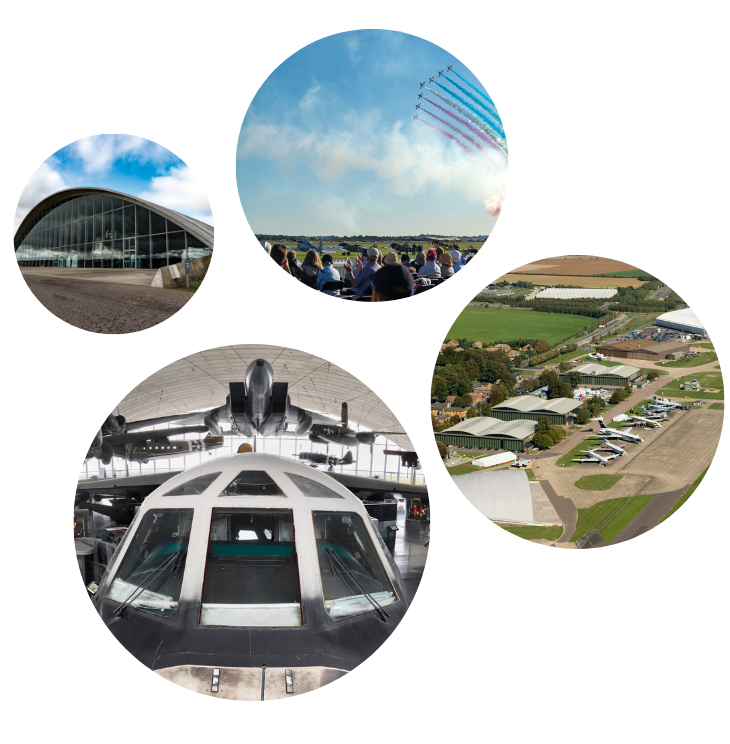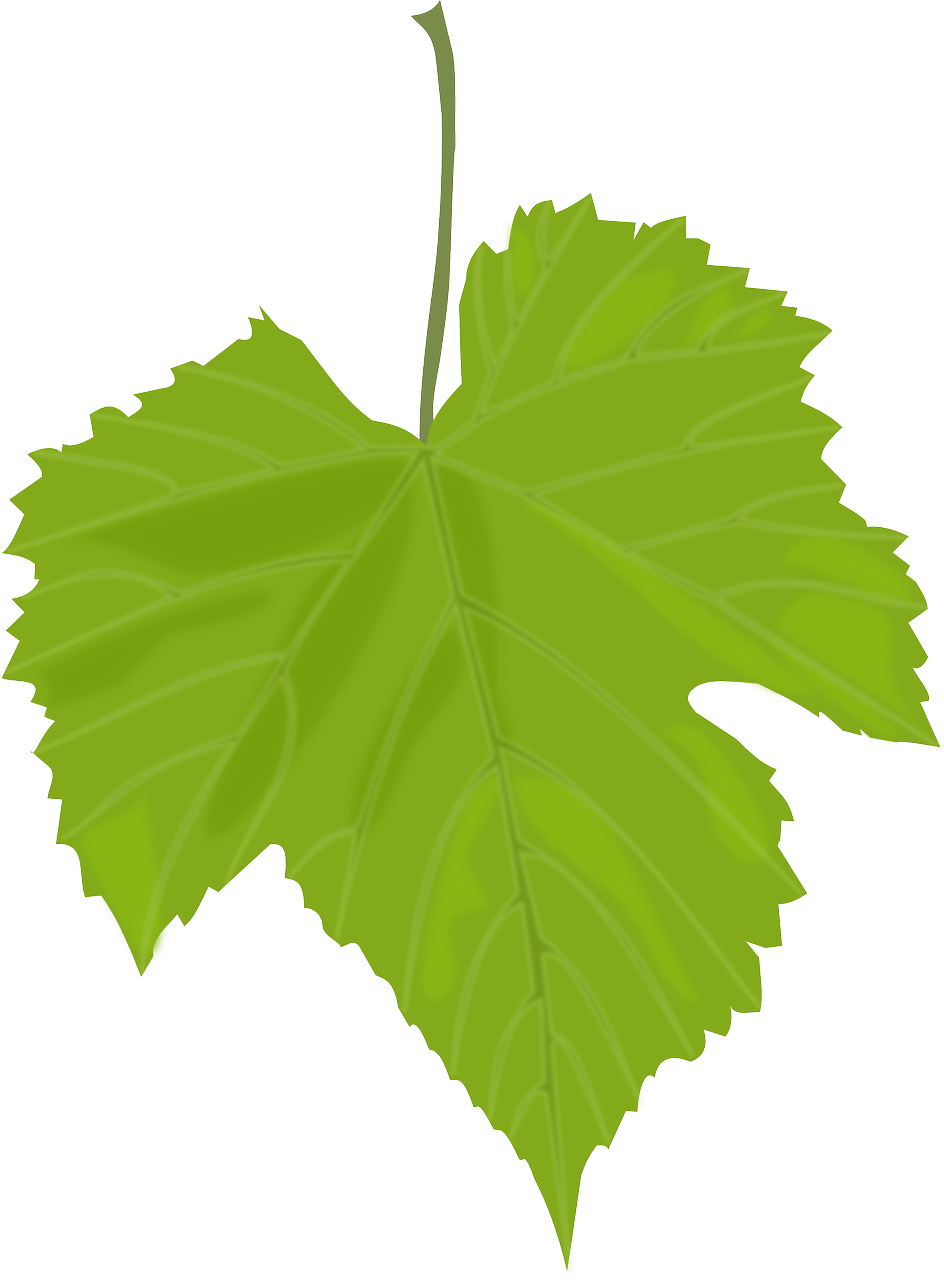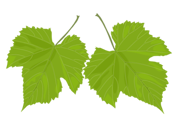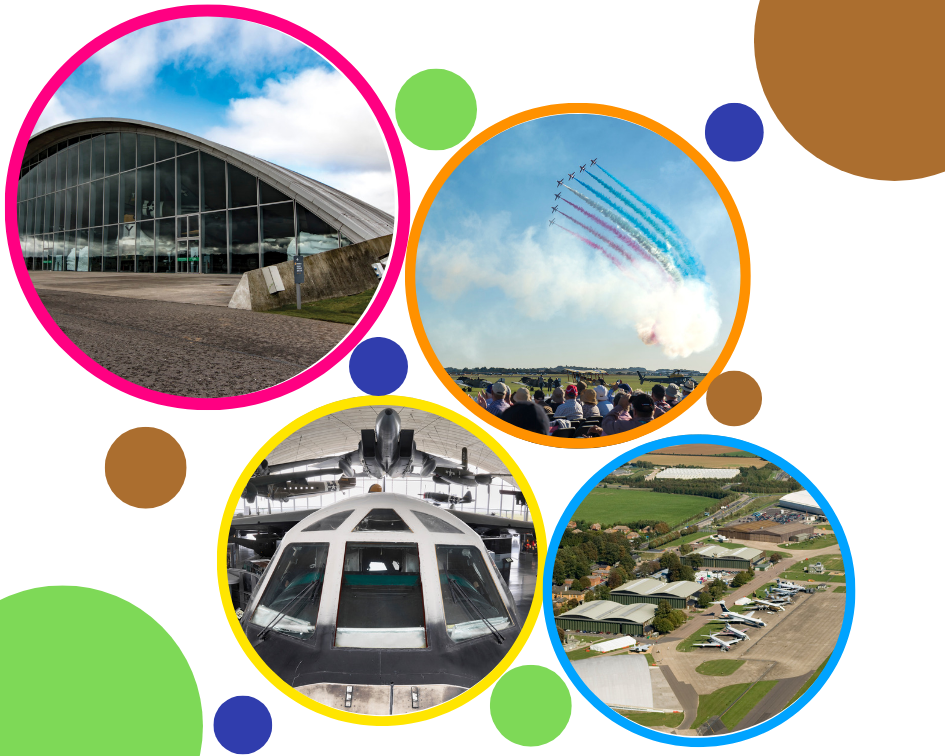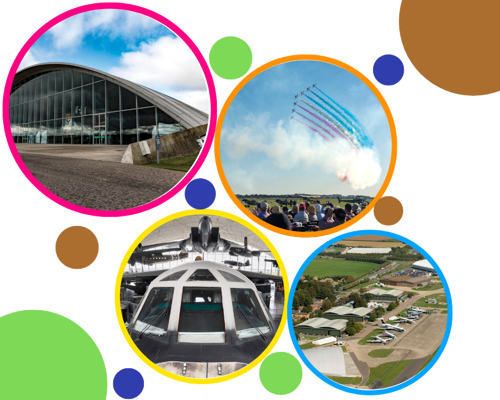 South Cambridgeshire is home to Europe's largest air museum, Duxford with over 300 aircraft and objects on display. Get up close to Spitfires, Hurricanes and much more. Visit Duxford's website for more information.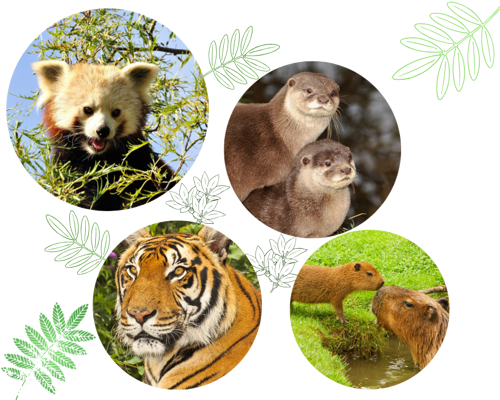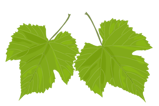 With over 100 species to see, there is something for everyone to do at Shepreth Wildlife park. Visit Shepreth Wildlife park's website for more information.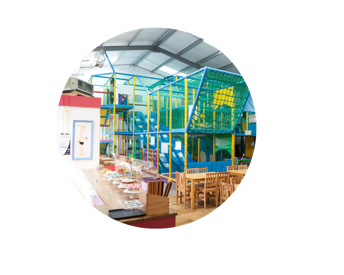 Are you always looking for something different to do with the children, especially on those rainy days? Spotted Giraffe in Linton provides a great day out for kids and parents.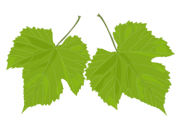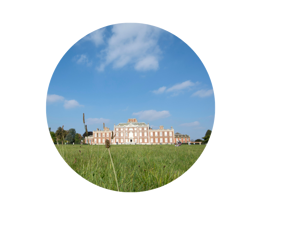 Wimpole Estate, a 2500 acre country estate comprising a mansion, garden, farm and parkland. A perfect place to take your friends and family for a day out.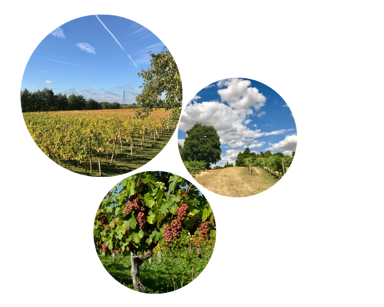 Did you know there was a vineyard in South Cambridgeshire? Chilford Hall offers something of interest to every visitor. You could take a tour and sample some of their award winning wines. Take a look at the Chilford Hall Vineyard website for more information.
Contact Details
Was this web page helpful?