Getting you out and active
Did you know in Cambourne, we have one of the largest nature reserves across the district? This nature reserve has access for wheelchair users and pushchairs.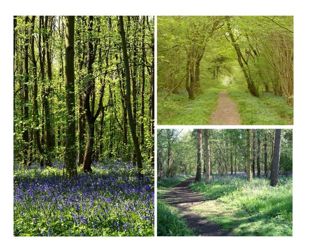 If you are not local to Cambourne, there are lots more nature reserves you can visit. Waresley woods, Fulbourn Fens, Hayley woods, Gamlingay woods and more. Find your nearest nature reserve.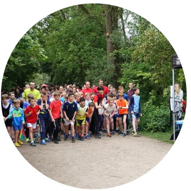 Want to feel energised bright and early in the morning? Why not take part in a Park run, there is a park run suitable for everyone. Find your local Park run.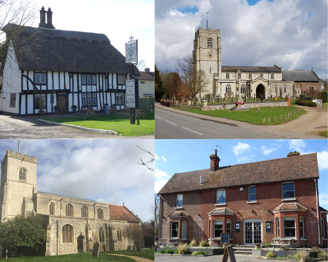 Do you want to go for a walk but are not sure where to go? Have you never found the right place for you? Would you like a walk full of scenery and stops along the way? The Meldreth, Shepreth and Foxton Community rail partnership can provide all of the above and more with church trails to follow or pubs to explore.
Contact Details
Was this web page helpful?