News release from 04/04/2019
New strategy aims to increase supply of housing that's affordable to live in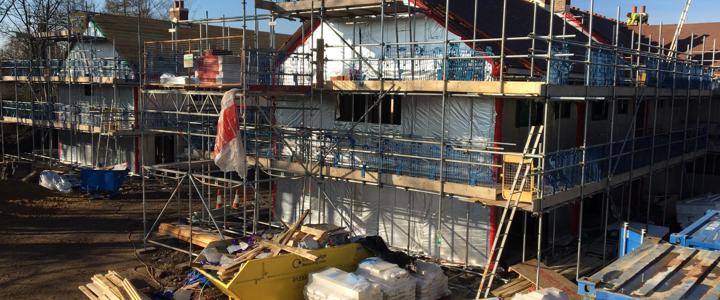 A new strategy to tackle South Cambridgeshire's housing challenges has been approved by the District Council – with an emphasis on providing homes that are affordable for local workers to live in.
The Council's Cabinet yesterday (Wednesday 3 April) approved the Greater Cambridge Housing Strategy. This is a joined-up document with Cambridge City Council that looks at how both authorities aim to meet housing challenges across the area from now up until 2023.
The average house price in South Cambridgeshire is more than £441,500. This is almost 11 times the average income for a resident. There is a growing affordability gap that sees middle income households being squeezed out of the market. Many are left with limited options for low cost home ownership or the private rented sector.
As a result of these affordability challenges, one of the main goals of the newly-adopted housing strategy is to ensure there are enough homes that are affordable to live-in for the local workforce. This means they should be energy efficient, affordable to run and close to where people work and public transport to cut down on commuting times. Work will now be done to understand the housing needs of local workers.  
Through the new housing strategy, South Cambridgeshire District Council has also committed to working to bring forward the right homes for the area's ageing population. The potential for a retirement village will be explored as part of this.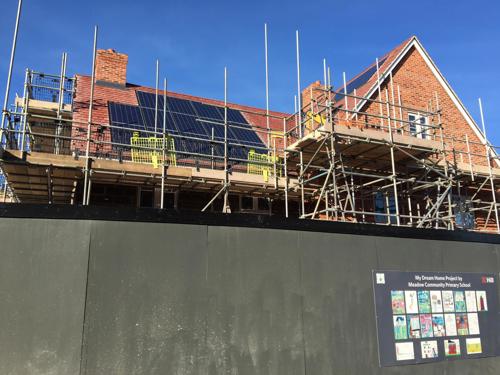 Additionally, the Council has committed to working with developers to help them find ways to make it viable to deliver affordable housing requirements. When developers don't work in this way, the strategy says the Councils will take "a robust approach" to ensure affordable housing construction is maximised.
The other pledges made by South Cambridgeshire District Council include:
Building at least 200 new Council homes during the next five years
Working with local communities to secure the development they need
Delivering self and custom-build housing plots
Driving up standards for the environmental efficiency of new homes
Increasing the number of homes available to rent through the Council's private sector leasing scheme, Shire Homes
A report on the progress being made towards the goals in the strategy will be put together after one year to help measure its success.
During a recent public consultation into the housing strategy, 82% of those who responded either strongly agreed or agreed with the vision and objectives that were being proposed.
The housing strategy had already been endorsed by Cambridge City Council, in March. The latest Local Plans adopted for South Cambridgeshire and Cambridge City contain plans for up to 33,500 new homes by 2031. The two Councils have already started working to develop a new, joint Local Plan covering the whole of Greater Cambridge.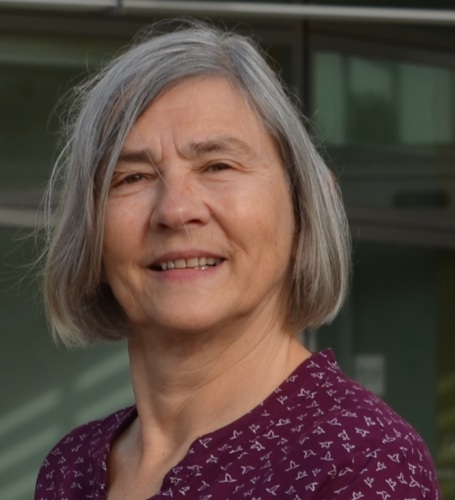 Cllr Hazel Smith (pictured - above), Lead Cabinet Member for Housing in South Cambridgeshire, said: "We want to make sure that villages across South Cambridgeshire remain vibrant, attractive places to live and this means building the new homes that are needed, where they are needed. They should be well-designed and affordable to live-in with low running costs, and as close to jobs as possible with good transport links. We know there are real recruitment challenges for some local businesses because workers can't afford to live nearby, so we want to support those companies to bring forward new homes for their workers. I want this new housing strategy to help us deliver a mixture of homes across the district that will help young people stay close to family and friends and provide housing for older people who want to stay in their own communities but need more suitable accommodation. This will in turn help ensure our villages are active communities with local facilities that keep residents connected – like schools, local shops and community activities."
The report considered by the Council's Cabinet can be found within the meeting agenda on this part of our website.