News release from 15/12/2020
More ZCC grass roots green projects receive grants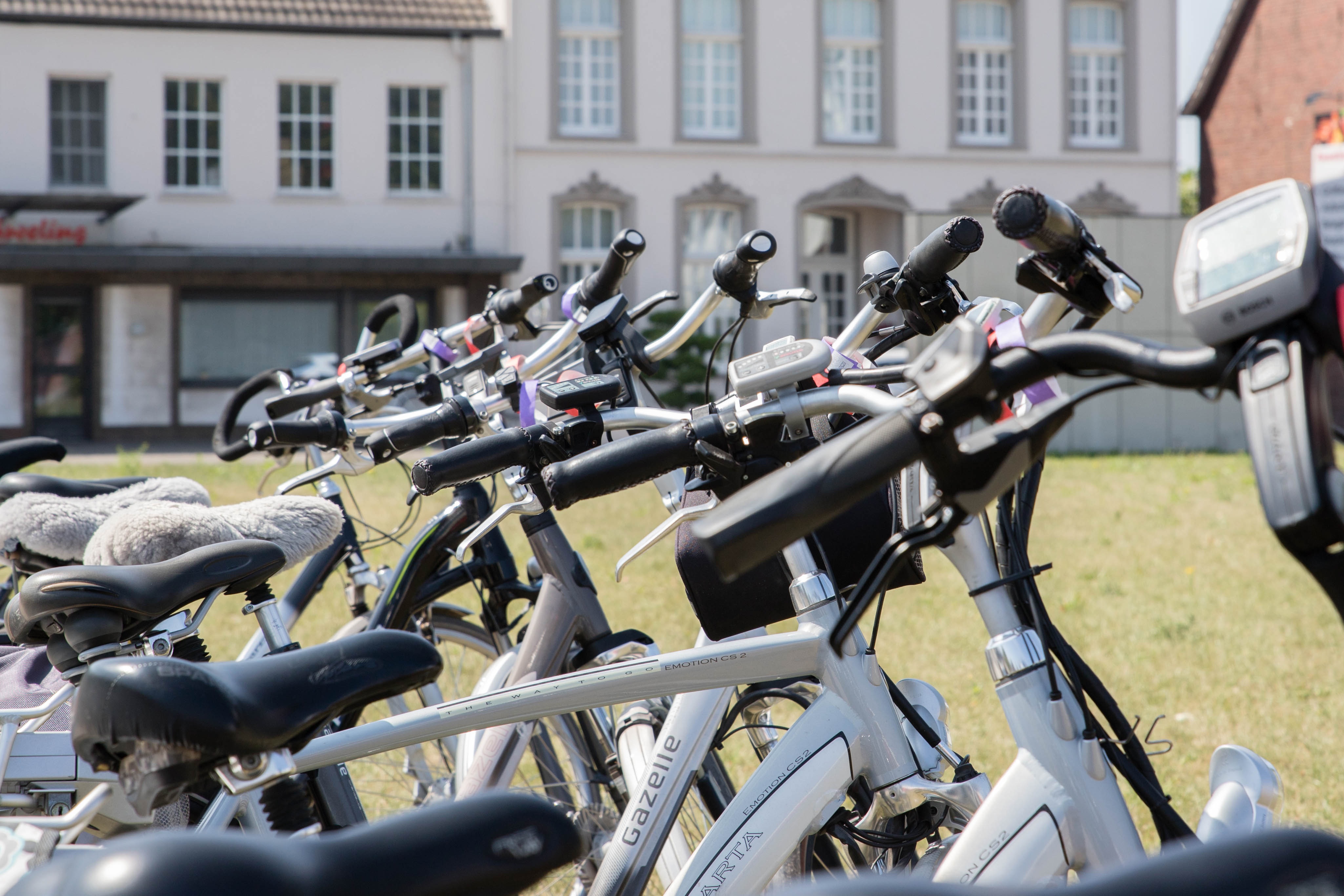 Seventeen exciting community projects in South Cambridgeshire aimed at reducing carbon emissions are to set to receive grant funding totalling £94,832 from the District Council.
The Zero Carbon Communities grants announced today by South Cambridgeshire District Council are part of its drive for the district to become net zero carbon by 2050.
The grants were established in May 2019 with £120,959 being given out during 2019/2020 to 19 different grass roots projects ranging from raising awareness and involving people in issues around carbon emissions, cycling, tree planting, lighting, food production, distribution and waste.
The newly-announced projects for the coming year focus on activities to reduce carbon emissions and reliance on fossil fuels, and promote behaviour change towards low carbon lifestyles covering areas such as cycling, community buildings and tree planting.
Awards range up to £15,000 with two projects, in Milton and Waterbeach, each being awarded the maximum grant of £15,000. Both focus on raising awareness and educating people on the issues around carbon emissions.
Milton Cycling Campaign is a group working to improve cycling and other travel links around Milton. It plans to use the award to work with local organisations to provide high quality cycle parking stands at key sites in the parish or on regular commuting routes for Milton residents, focusing on locations where racks will be used often and encouraging efforts to reduce routine car use in the parish.
St John the Evangelist Parish Church in Waterbeach will use its award as part of a £24,200 project to install an air source heat pump, solar PV and energy monitor in its Church room, replacing the current gas boiler and communicating the benefits to the wider community via church services and local events.
Willingham Parish Council was awarded £13,142 for its project to install infra-red panels in its Ploughman village hall, replacing inefficient convection heating panels. The expected savings are £1,600 per year which will be used for other environmental projects.
Five projects have been offered funding between £5,000 and £10,000: Babraham Parish Council - £9,835 towards creating a Forest Garden; Gamlingay Parish Council - £5,965 for The 'Grow Gamlingay' project to increase the parish's tree canopy; Northstowe Horticultural Association - £5,800 to create a community garden and orchard for residents to learn to grow fruit and vegetables; Great Shelford Parish Council - £5,750 for eight mature trees on the recreation ground's play area; Eltisley Parish Council - £5,097 towards planting 3,000 native trees to create new woodlands.
Nine projects have been awarded sums of up to £5,000 each. Using their grants for cycling-related projects are: Great Abington Parish Council - £3,050 to start a commercial share-bike scheme; Fowlmere Parish Council - £2,690 for 14 cycle stands; Camcycle - £2,000 to provide support enabling local people to apply for funding and traffic regulation orders for their local schools; Cottenham Parish Council - £1,550 for secure cycle stands at two community spaces.
Using their grants for tree planting schemes are: Sawston Parish Council - £2,792 to fund consultancy on planting in 12 green spaces; Little Shelford Community Orchard and Woodland Project - £3,165 for the project's Blennies Patch; Barrington Parish Council - £2,037 to create the Barrington Community Forest Garden; Little Wilbraham & Six Mile Bottom Parish Council - £1,125 to plant trees, create paths and plant up village verges; Foxton Parish Council - £834 to create seedbeds for drought-resistant wildflower species to grow in Dovecot meadow.
In addition to the awards made, the Council is also providing energy surveys for community buildings put forward by an additional ten organisations – the parish councils of Bassingbourn, Eltisley, Fulbourn, Great Shelford, Sawston and Stapleford, and Fowlmere Recreation Ground & Village Hall, Gamlingay United Servicemen's Club, The Hardwick Community Centre Working Group and the PCC of St Andrews Church Histon.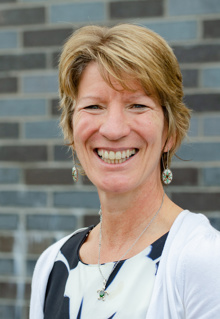 Chair of South Cambridgeshire District Council's Climate and Environment Advisory Committee, Cllr Pippa Heylings (above) said: "This is the second round of Zero Carbon Community grant funding we have been able to offer out across our district and it is so rewarding to see the inspirational range of ideas that have been put forward for some exceptional grass roots projects.  When we started this grant scheme over 18 months ago, we hoped to raise the ambition across the district for meeting our zero carbon target together. The projects which have been successful in applying for help will reach many local residents and they demonstrate how everyone can play their part in tackling the climate change and ecological crises we all face, while helping kickstart a green recovery as we come out of the coronavirus pandemic."
Lead Cabinet Member for Finance, Cllr John Williams said: "Our Zero Carbon Communities grants is a great way of bringing into sharp focus the ways in which we can all do our bit to make positive changes in our own communities. The groups who received help in the first funding round are now working hard to get their projects fully under way, despite the difficulties that Covid restrictions have placed on all community activities. They include organisations like Cambridge Sustainable Food which is running an awareness campaign around the links between carbon emissions and meat and dairy consumption, Cambourne Town Council which has planted1,200 young trees and hedgerows, and Teversham Parish Council which now has e-bikes, lockers and stands for local residents to use. The new projects range from planting forest gardens and community orchards, to 'greening' community buildings and setting up cycling schemes. I'm very excited to see how all of these great ideas progress."