News release from 06/03/2019
More than £23,000 awarded to tackle isolation among elderly residents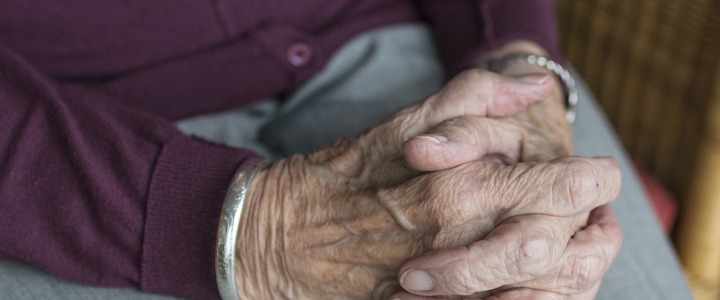 14 South Cambridgeshire community groups have been awarded £23,410 by the District Council's long-running Mobile Wardens grant scheme. The funding will help the groups to tackle isolation by supporting elderly residents to stay in their own homes and communities.
Through community care schemes, Mobile Wardens regularly visit elderly residents in their homes, helping with light practical tasks and establishing supportive relationships.
Geoff Harper, treasurer of The Mordens & Litlington Mobile Warden scheme, explained: "Our members feel reassured knowing that our wardens will call each day to check they are safe and well. Weekly home visits provide conversation and support to often isolated elderly people."
The applicants for 2019-2020 grant funding included 11 schemes that were supported during the previous year, plus three additional schemes. In order to fund all 11 returning schemes to the same level, as well as the three additional schemes in Waterbeach, Stapleford and Great Shelford, the total funding for 2019-2020 has increased by £3,300.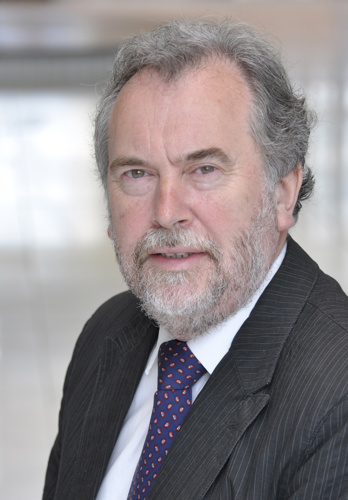 Cllr John Williams (pictured above left), Lead Cabinet Member for Finance, said: "Successful bids range from £250 for Haslingfield's community group, up to £13,200 to support seven Age UK schemes. The decision was taken not to drop the funding of any existing community groups because the work they do is held in such high regard and seen by clients and their families as vital, to combat loneliness and social isolation.
"The increased funding will enable more elderly residents to be supported to stay in their homes and in the communities they are familiar with."
Cllr Clare Delderfield (pictured above right), Vice Chair of the Grants Advisory Committee which oversees the Mobile Wardens grant scheme, said: "The Mobile Warden grants help support local communities by funding community and voluntary sector groups in carrying out projects that benefit local people. The Council recognises how effective it is when local people use their time to support other members of their communities, and supporting these individuals in doing what they do so well makes clear sense.
"What's more, with the suggestion that all schemes should charge around £6 per week for their services, residents benefit at a relatively low cost. Meanwhile, the grant funding is also an incredibly cost-effective way of supporting local residents to remain, and thrive, in the communities that they know and love."
The full list of Mobile Warden schemes funded: Histon & Impington, Swavesey, Teversham, Waterbeach, Linton, Stapleford, and Small Villages which includes Balsham, Western Colville, West Wratting, Horseheath, West Wickham, Castle Camps and Shudy Camps (all Age UK); Cottenham; Harston; Haslingfield; Melbourn; Milton; The Mordens & Litlington; Great Shelford.
The decision to award this funding was first published on Thursday 28 February. Unless called in the decision will come into effect on Thursday 7 March.