News release from 15/07/2021
July 2021 Planning Committee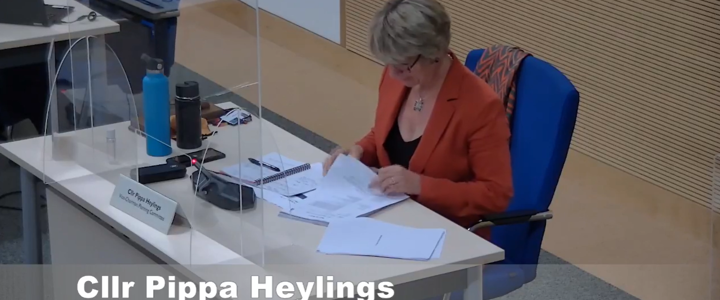 The following planning application decisions were made at the meeting of South Cambridgeshire District Council's Planning Committee, held as a hybrid meeting on Wednesday 14 July 2021 at South Cambridgeshire Hall. Holding it in this way enabled the meeting to be COVID-19 safe within the room, whilst allowing officers and public speakers to participate virtually.
Expansion of existing business park at Cambridge Innovation Park, Denny End Road, Waterbeach.
Applicant: Cambridge Innovation Parks Ltd
Decision: Approved


Conversion of cow sheds to three-bedroom house with internal annex and stable building at Cherry Tree Field, Shepreth Road, Fowlmere.
Applicant: Mr and Mrs Fulton
Decision: Refused


Demolition of existing rear extension and construction of a two-storey side extension and single-storey rear extension at 24 Shelford Road, Fulbourn.
Applicant: Cllr and Mrs Cone
Decision: Approved


Two-storey self-build property on land adjacent to 12 Church Street, Harston.
Applicant: Mrs Geraldine Roper, South Cambridgeshire District Council – Housing Department
Decision: Approved


Removal of five seven-metre sections of sewer to facilitate the laying of a new sewer on land at Setchel Drove and Smithy Fen, Cottenham.
Applicant: Anglian Water Services Ltd
Decision: Approved


The above decisions are subject to decision notices being finalised and issued. More information about the applications considered by the Planning Committee, along with any other items discussed and a link to watch a recording of the meeting, can be found within the meeting agenda.