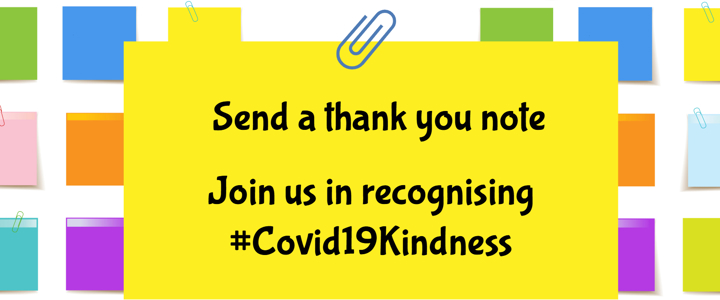 Do you want to thank someone in your community for being kind? 
Has someone kept you company, gone shopping for you because you cannot or helped raise spirits in your neighbourhood? 
You could send them a public thank you note through our #Covid19Kindness form. 
We have heard about the kindness shown by our tenants and staff. We want to share these acts of #COVID19Kindness and further spread the message that kindness matters. 
Please like and follow our Facebook page InSouthCambs where we will be sharing these Thank You's and spreading the message of #Covid19Kindness in South Cambridgeshire. 
Contact Details
Was this web page helpful?