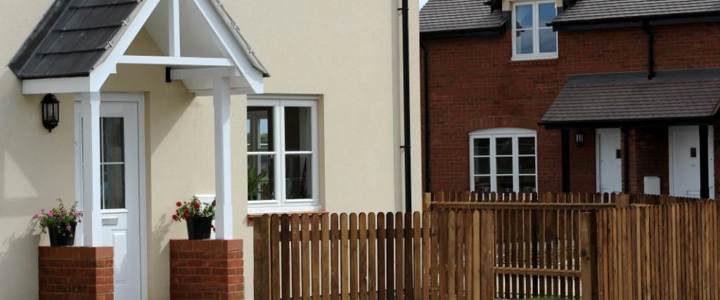 Swap your home by mutual exchange
Most social housing tenants on a secure, flexible or assured tenancy have the ability to swap their home with us, another council or a housing association tenant by mutual exchange - providing written consent is obtained from both landlords.
This can be really helpful if you are looking to move to be closer to family, work, amenities, looking to downsize or if you are just looking for a more suitable property for you and your family.
We try to accept mutual exchange requests, however there are certain criteria that the 'exchanger' must meet. 
An application can only be rejected on grounds outlined within Schedule 3 of the Housing Act (1985) and within Schedule 14 of the Localism Act (2011).

Some of the criteria you will need to meet includes (please view the acts by clicking the links above to view all the grounds for refusal):
have no rent arrears (there may be discretionary exceptions, for example, for downsizing)

be on a secure, flexible or assured tenancy (introductory tenants or demoted tenants will not be able to carry out a mutual exchange)

the property to apply to move to is suitable for your needs (i.e. not too big, or too small for your household)

it is an adapted property which the incoming tenant does not require or is unsuitable for their needs

the property is in a sheltered scheme and the incoming tenant does not require such accommodation

the property is currently subject to a notice of seeking possession

there are anti-social behaviour (ASB) issues
If your mutual exchange request is refused, you will have the right to appeal the decision. Please speak to your Housing Services Officer for more information.
There are lots of things to consider and make yourself aware of before deciding upon seeking a mutual exchange. 
For more information, download our mutual exchange leaflet.
This summarises the process, gives tips on creating good mutual exchange adverts, provides advice on health and safety considerations when arranging viewings and lots more.
If you would like to learn more about mutual exchanges, please contact us. We will be happy to guide you through the process.
Contact Details
Was this web page helpful?