News release from 19/02/2019
Fulbourn man fined for benefit fraud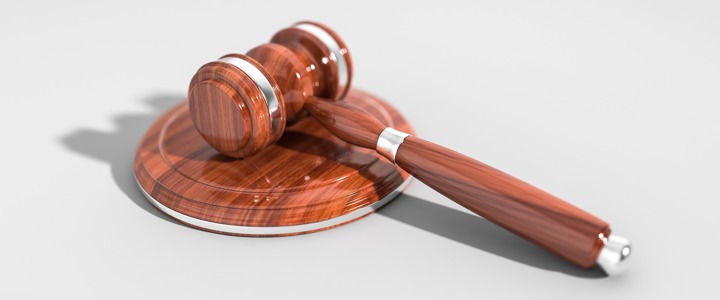 A man from Fulbourn has been fined for claiming more than £6,000 in benefits that he was not entitled to.
Fraud investigators at South Cambridgeshire District Council say the case is a reminder to benefit claimants to ensure that every change in circumstance is reported to the authority, as it can change the amount of support you are entitled to.
70-year-old Leslie Wilkinson, from Cherry Orchard in Fulbourn, appeared at Cambridge Magistrates' Court on Thursday 7 February 2019.
Mr Wilkinson admitted to not telling the Council's benefits department that he had held more than £16,000 in savings since 2013. This would have made him ineligible to receive Council Tax support.
As a result, Mr Wilkinson claimed £6,215 in Council Tax support that he was not entitled to.
In addition to already paying back the full amount owed to the Council, Mr Wilkinson was ordered to pay a fine of £180, costs of £600 and a £30 victim surcharge.
An investigation was started after a Council Benefits Assessment Officer conducted a review of Mr Wilkinson's benefit claim.
South Cambridgeshire District Council's Lead Cabinet Member for Finance, Cllr John Williams, said: "This is another case that highlights why it is so important that any resident claiming benefits tells us if their circumstances change. Our teams are always happy to speak to residents about the benefits system and answer any queries. We want to help people claim what they're entitled to but won't tolerate anyone claiming financial assistance that they should not be getting. If you're claiming benefits and you think your circumstances have changed, talk to us. If you don't you could end-up in court."
If you think someone is making a false claim or wrongfully receiving a discount, you can make an anonymous report to the Council. To do this, visit this part of our website, email fraud@scambs.gov.uk or call 0800 7311 892.