Northstowe Community Wing
The Northstowe Community Wing is now open in a limited capacity for bookings from existing customers. Please contact us for details on the additional Coronavirus restrictions on who can book.     
Welcome to the Northstowe Community Wing, a fantastic venue in the heart of Northstowe for all your community events. 
Due to COVID-19 additional restrictions apply:
All bookings need to be re-made
We are not currently taking bookings for birthday parties
For paid bookings of the Wing we will require you to provide an operational risk assessment
Wing Capacity: Small Hall - 16 people, Large Hall: 30 people 
While the prices for using the Wing are remaining the same, during the pandemic you will not be charged for set-up/set-down time, and you will be expected to leave the Wing as clean as you found it
The rules around COVID-19 restrictions respond to the local situation and may change at any time, up-to and including the closure of the Wing 
All bookings require a physical meeting with Jon London to go through new Wing safety measures
The Wing may be booked for events on any day (subject to conditions).
If you would like to enquire about or book a space in the Wing please complete our online Provisional Booking Form (link below). We will then reserve the room for you and email you a quote and a link to our payment system.  Please pay to confirm the room booking.  Consideration may be given to times other than those given above, subject to agreement from the Management Board. See our Terms and Conditions for further details.
Online provisional booking form
Calendar of Events 
This calendar is readable with a screen reader.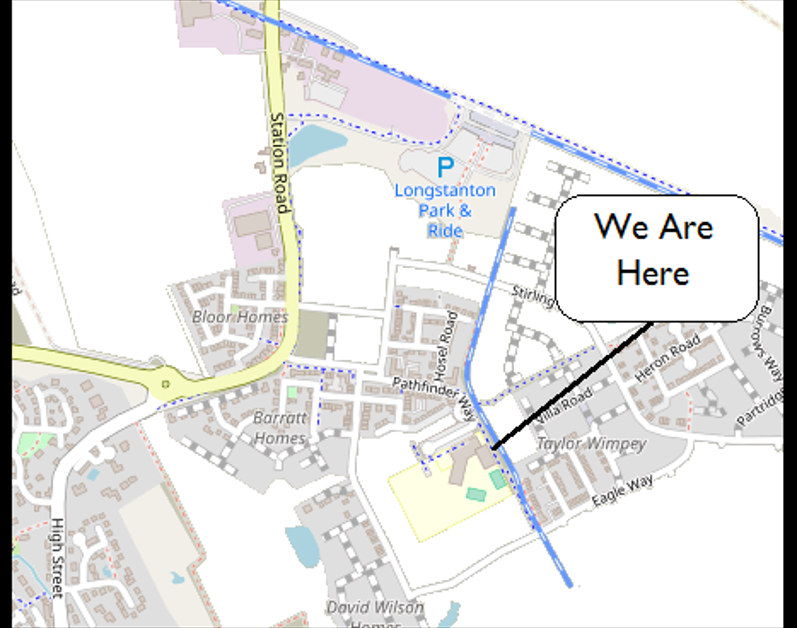 Contact Details
Was this web page helpful?