Waterbeach New Town Community Forum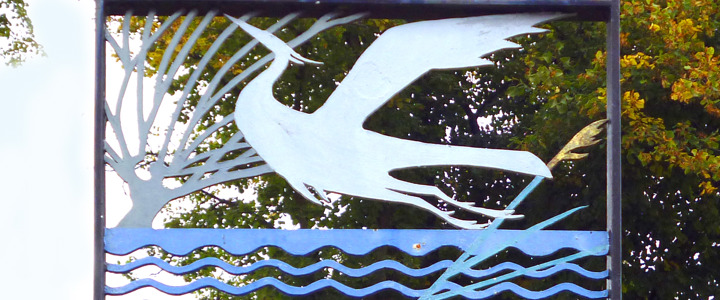 The Waterbeach New Town Community Forum is one of three forums run by us across the major development sites.
It's a good opportunity for the developers and public sector bodies to engage with local residents and community groups over the proposed new town at Waterbeach.
The forum usually starts with an hour-long drop-in session, where the public get to meet representatives from the developers and District Council planners in order to get a better understanding of not only the current stage of development, but what the new town may look and feel like.
Following this, there's a more formal meeting structured around presentations and questions. Various stakeholders present their plans and vision for the new town. Time is also set aside at the end for any questions that may arise from the presentation.
The forum is chaired by District Councillor Anna Bradnam and includes representatives from: 
South Cambridgeshire District Council
Cambridgeshire County Council
Waterbeach
Landbeach
Milton
Horningsea
Fen Ditton Parish Councils, and
the public
You can download and read our terms of reference.
If you would like to receive regular updates on future forums, please complete this registration form. 
Next Meeting
10 April 2019  
Waterbeach Baptist Church, Chapel Street, CB25 9HR
Drop in session: 6.00pm to 8.00pm
Previous meeting
9 January 2019 - Agenda
Presentations:
Future Forum Dates: 
10 July 2019 
9 October 2019 

Information on developers and their visions:
Contact Details
Was this web page helpful?