Northstowe Community Wing
Welcome to the Northstowe Community Wing, a fantastic venue in the heart of Northstowe for all your community events. 
The Community Wing will be open and available for room bookings
09:30 - 16:30 Mondays and Tuesdays
15:00 - 16:30 Wednesdays
and available for room bookings only (subject to key holder availability)
16:30 - 21:30 Monday, Tuesday and Wednesday evenings
09:30 - 21:30 Sundays
If you would like to inquire about or book a space in the Wing please fill in the Provisional Booking Form.We will then reserve the room for you and email you a quote and a link to our payment system.  Please pay to confirm the room booking.  Consideration may be given to times other than those given above, subject to agreement from the Management Board. See our Terms and Conditions for further details.
Calendar of Events 
If for any reason you cannot see this calendar of events please have a look at the Plaintext Version.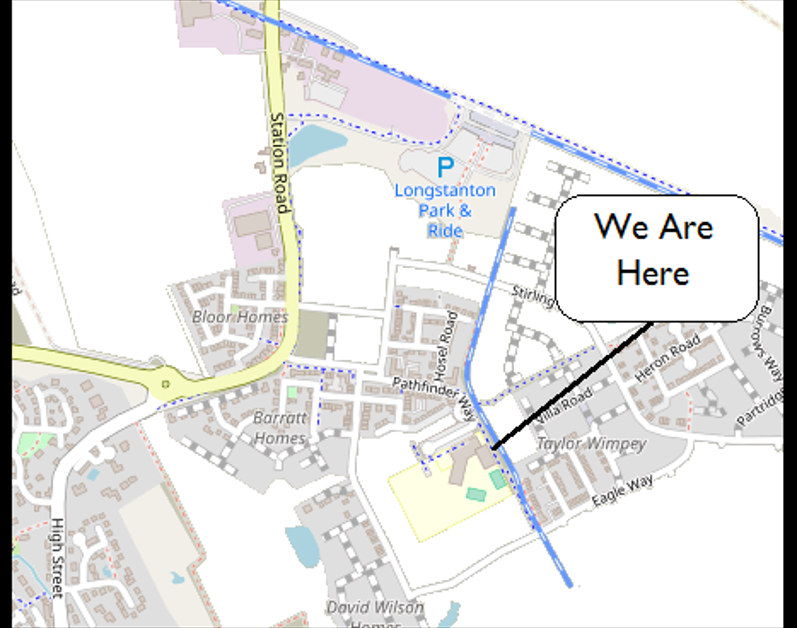 Contact Details
Was this web page helpful?