Northstowe Community Forum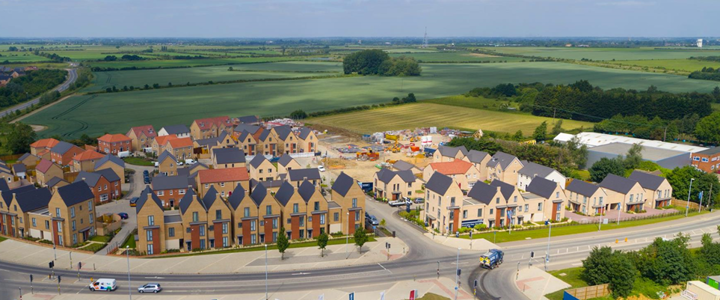 The Northstowe Community Forum is a space for local residents to engage with developers and public sector bodies about the new town of Northstowe.
The forum usually starts with an hour-long drop-in session, where the public can meet representatives from developers and District Council planners in order to get a better understanding of not only the current stage of development, but what the new town may look and feel like.
Following this, there's a more formal meeting structured around presentations and questions. Various stakeholders present their plans and vision for the new town. Time is also set aside at the end for any questions that may arise from the presentation.
The forum is usually held at the Community Wing at the Pathfinder Primary school in Northstowe.
Next Meetings 

1 May 2019
7 August 2019
6 November 2019
Terms of Reference 
Northstowe Community Forum TOR
The forum is chaired by the Strategic Planning & Infrastructure Portfolio Holder and includes representatives from:
Longstanton, Oakington, Over, Rampton and Willingham parish councils
Previous meetings
Contact Details
Was this web page helpful?