News release from 03/12/2018
Communities invited to bid for grants to help tackle loneliness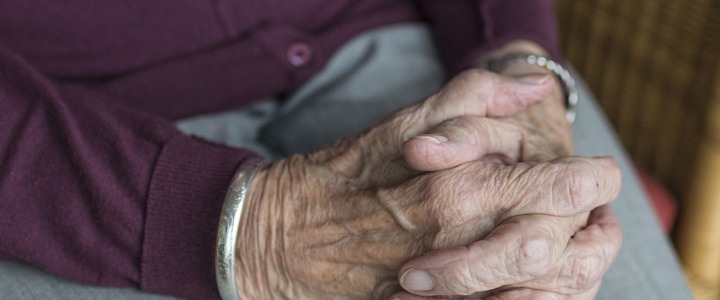 Community groups in South Cambridgeshire can now bid for a share of £20,000 as part of a scheme that helps keep older residents in their own homes, and tackles loneliness.
The funding is available from the District Council's Mobile Wardens grants scheme. Local groups that run these initiatives can bid for the money to help pay for them.
Mobile Wardens regularly visit elderly people, helping to keep them living in the community they know, and which knows them. They receive training to understand the needs of the people they visit and can help point out what other services they may be eligible for that could help keep them living at home.
The Wardens may also help with practical tasks like light shopping, booking appointments, form-filling and the collection of prescriptions.
Last year, the Council supported 11 Mobile Warden schemes covering 20 villages, with around 260 elderly residents benefiting from the service.
The Warden schemes are complementary to statutory care services, and don't duplicate or replace the medical or social care services that individuals may also require.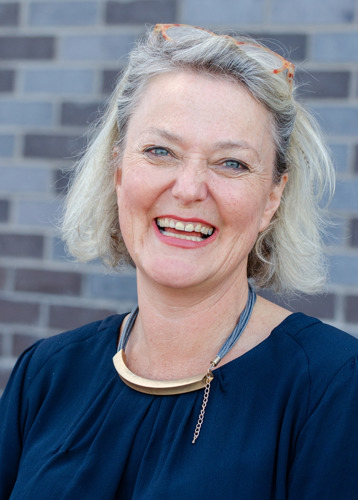 South Cambridgeshire District Council's Lead Cabinet Member for Customer Service and Business Improvement, Cllr Philippa Hart (pictured - above), said: "We know Mobile Wardens are hugely valued for supporting older people to live independently in their homes, and in the community they know. As well as providing practical help, they are also a fantastic source of friendship and social contact to people who feel isolated. We are determined to embed health and wellbeing into everything we do as a Council and this is another good example of how we're doing that. I'd urge community groups who will be running Mobile Warden schemes next year to get their application for funding in as soon as they can."
Applications from new or existing community schemes that provide a Mobile Warden service are welcomed until 5pm on 25 January 2019.
Visit the Mobile Warden Schemes part of our website for the criteria, guidance notes and application form.