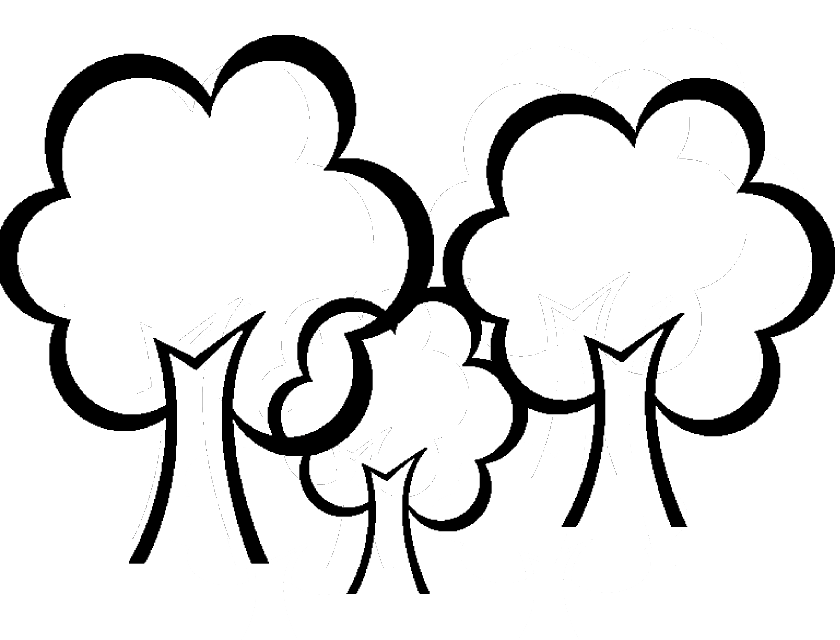 About biodiversity
Biodiversity is used to describe the richness of the living environment around us. It encompasses all living organisms from simple plants to large whales. Maintaining a rich diversity of species on our planet is crucial for future generations.
Helpful advice on wildlife issues and development proposals
Below you will find some useful information that we have collated from other websites and some of our own documentation.
Our documents
Building with Nature
Building with nature has been designed to support the creation of high quality green infrastructure throughout the planning process. It is currently mainly aimed at large developments with a vision to provide further guidance for small developments.
Natural England
Natural England government website - information on rights of way, land management, wildlife and habitat conservation and useful maps
Pond management
Fresh water habitats website - advice on species of animals and their habitats
Further information:
Wildlife Crime
If you witness a wildlife crime taking place, call 999.
For a non-emergency, call 101.
If you would like to give information regarding a crime anonymously, call Crimestoppers on 0800 555 111.
If possible, give information on: 

what is happening,
the exact location (a map reference or local landmark can be useful)
the date and time of the incident
who is involved (for example, number of people, clothing worn, tools being carried or any dogs)
the make, colour and registration number of any vehicle
if it is safe to do so, take photos which may be used as evidence and remember to ask the police for an incident number.
Wildlife crime reduces the number of rare animals and plants, pushing them closer to extinction. It can cause animals pain and suffering and can be linked to other serious crimes, like drugs, money laundering and firearms offences.
Examples of crime include:
badger, raptor and bat persecution
illegal trade in CITES (

Convention on International Trade in Endangered Species)

poaching/coursing
theft or disturbance of wild birds
their eggs and/or nests
theft of disturbance of wild animals, plants and habitats
animal cruelty
introduction of invasive species and hunting with dogs
Was this web page helpful?