Free advice sessions for new and growing businesses
Would you like FREE advice and support to help start a new business?
Do you own or manage an existing business and think you'd benefit from advice and support to help it to grow?
If so, you could attend free one-to-one drop-in advice sessions and free practical workshops at South Cambridgeshire District Council's offices in Cambourne, all designed to help to increase your chance of business success.
The advice and support will be provided by experts from Nwes, the UK's largest not-for-profit enterprise agency.
Just pick your preferred support option from the list below and follow the links to sign up. If you would prefer to talk with someone in advance, telephone links are also provided under the headings below.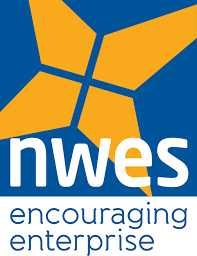 Contact Details