News release from 01/10/2018
Benefit claimant fined for not declaring change of circumstances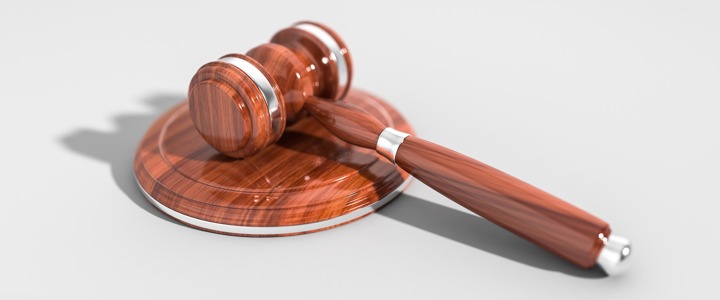 A man from Milton has been fined after failing to tell South Cambridgeshire District Council that he was working and earning a wage, while claiming Council Tax support.
Council finance bosses say it is a reminder to benefit claimants to ensure that every change in circumstance is reported to the authority, as it can change the amount of support you are entitled to.
79-year-old Edward Turner, from Pembroke Court in Milton, appeared at Cambridge Magistrates' Court last month.
He pleaded guilty to failing to notify the Council's benefits department of two separate regular employments and earnings while he was claiming Council Tax Benefit, which changed to Council Tax Support in April 2013.
In addition to already paying back the full amount owed to the Council, he was given a two-year conditional discharge, told to contribute £200 costs and pay a £20 victim surcharge.
An investigation started after a Benefits Assessment Officer reviewed Mr Turner's benefit claim. The officer compared checked information he had supplied to HM Revenue and Customs and found earnings that had previously been undeclared to the Council.
Cllr John Williams, South Cambridgeshire District Council's Lead Cabinet Member for Finance, said: "This is another case that highlights why it is so important that any resident claiming benefits must tell us if their circumstances change. We are always happy to assist residents and help them claim what they are entitled to, but won't tolerate anyone claiming financial assistance that they should not be getting. If you're claiming benefits and you think your circumstances have changed, talk to us. If you don't you could end-up in court."