Tough Love; 26/09/2018
Wednesday 26 September 2018 6:00:00 p.m. to 7:00:00 p.m.
Location
Cambourne Village College, Sheepfold Lane, Cambourne, CB23 6FR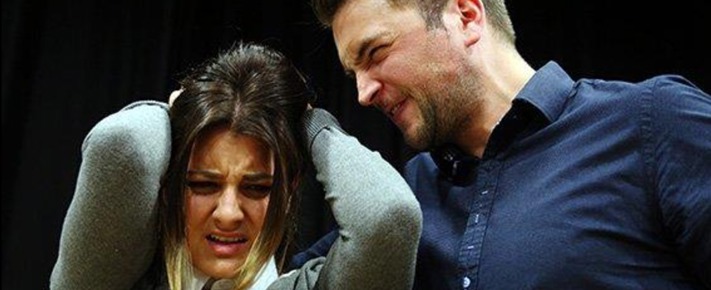 Tough Love' is a hard-hitting and innovative Applied Theatre project performed by the company 'Alter Ego' that raises awareness of control and abuse in teenage relationships. The play is followed by an actor facilitated post-show talk exploring the issues raised.

'Tough Love' tells the story of 15 year old Becka and her relationship with her violent and controlling boyfriend Danny. How they met, how they fell in love, how the control and violence started and how Becka eventually managed to get help.

Below is the scheduled performance that anyone is welcome to attend free of charge. You can book into this community performance by contacting Linda.Gallagher@scambs.gov.uk or phone 01954 712921.
The performance is 30 minutes, followed by a 30 minute Q&A with the actors.
Space is limited so it will be a first come first booked to secure a seat.
Please be aware this play is only suitable for children Year 7+